3 min read
HoverGroup Selected to Attend WBENC Energy Executive Program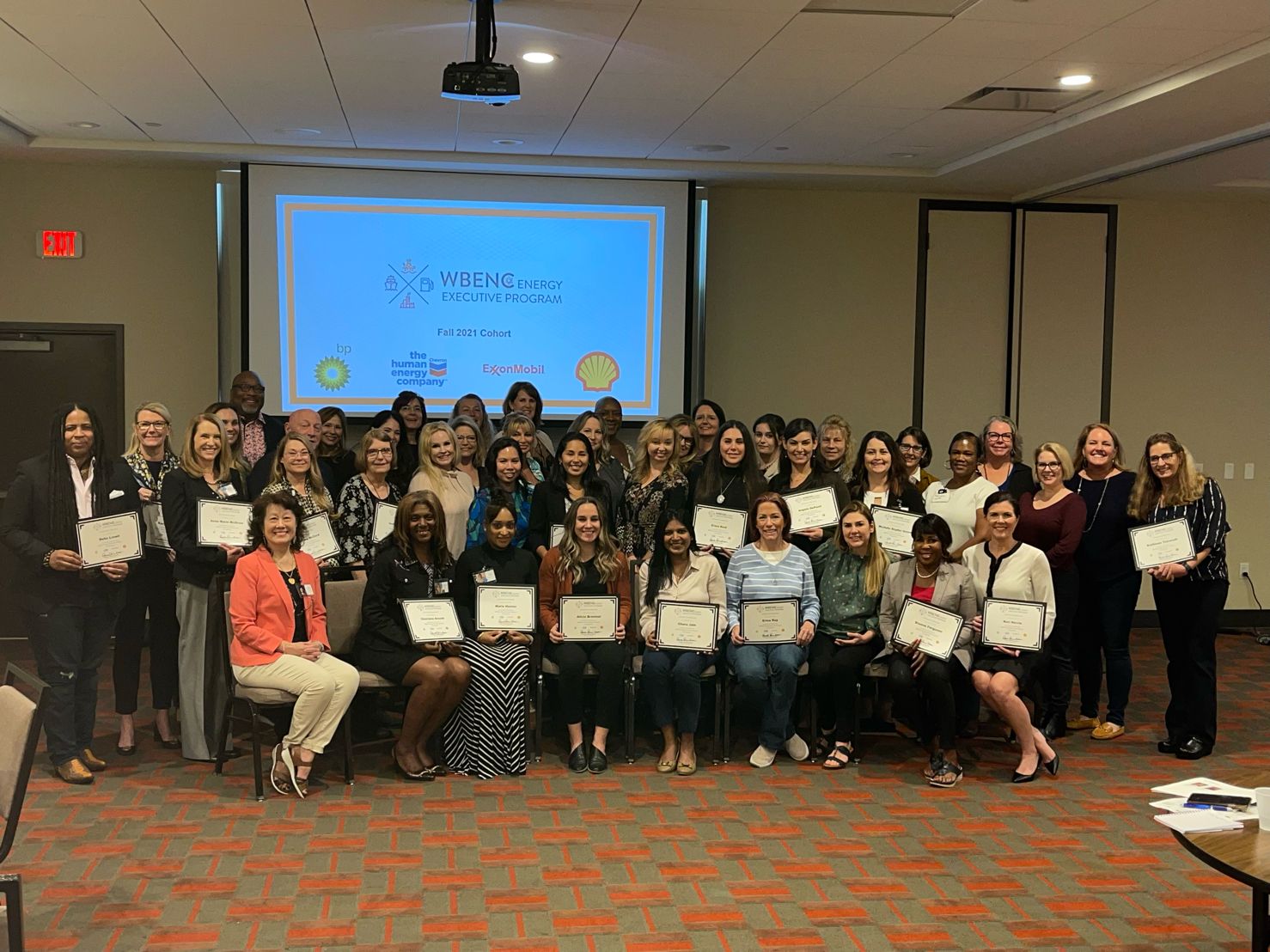 On November 10, 2021 HoverGroup attended the WBENC Energy Executive Program. Out of 150 applicants, only 50 were chosen and 42 attended for the opportunity to learn along side other women owned businesses in the energy sector.
What is WBENC?
WBENC (Women's Business Enterprise National Counsel) has a mission is to fuel economic growth globally by identifying, certifying, and facilitating the development of women-owned businesses. They work to accomplish this by focusing on our CORE platform — Certification, Opportunities, Resources, and Engagement.
WBENC Energy Executive Program
The purpose of the WBENCE Energy Executive program is to drive women's business development in the energy industry.
The WBENC Energy Executive Program is a blended learning, immersive executive education program aimed at developing Women's Business Enterprise (WBE) leaders in the energy sector.
The Energy Executive Program's objective is to assist women-owned businesses in developing industry expertise and connections, increasing their competitive edge, and developing their skills within the Energy Industry so that they can thrive as important members of the global energy supply chain.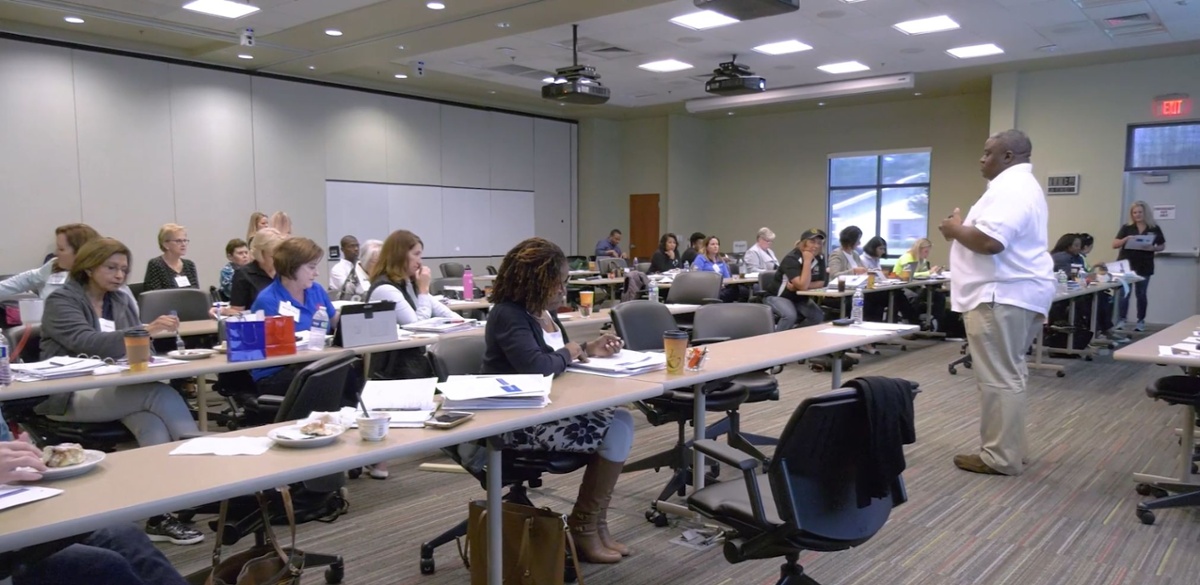 Participating Corporations
Why Participate
The intensive curriculum for this program is taught by industry experts and include key topics in new energies, upstream, midstream, downstream, chemicals, and more. Women owned businesses attend to:
Gain a deeper understanding of all segments Energy industry.
Engage with Top Corporate members in the Energy industry
Build relationships with other WBEs in Energy.
Explore the Energy Transition and how business is changing as a result.
Learn how to impact Energy Corporations' customers.
Who Participates
Women owned companies currently certified in good standing as a WBENC-Certified Women's Business Enterprise (WBE)
Majority owner of the company must be female
Women business owners with a minimum of three years experience operating a business
Women business owners who maintain a minimum annual sales volume of $1,000,000
Women owned businesses who provide goods or services applicable to the Energy Industry
---
About HoverGroup
HoverGroup exists to provide cost effective tools, products and services to our partners and clients within the upstream oil and gas industry. We work closely with trusted partners to leverage industry experience and world-class technologies to deliver increased value to our mutual clients. As a WBENC certified organization, we support a strong ESG culture.