5 min read
Types of Frac Plugs: Dissolvable vs. Composite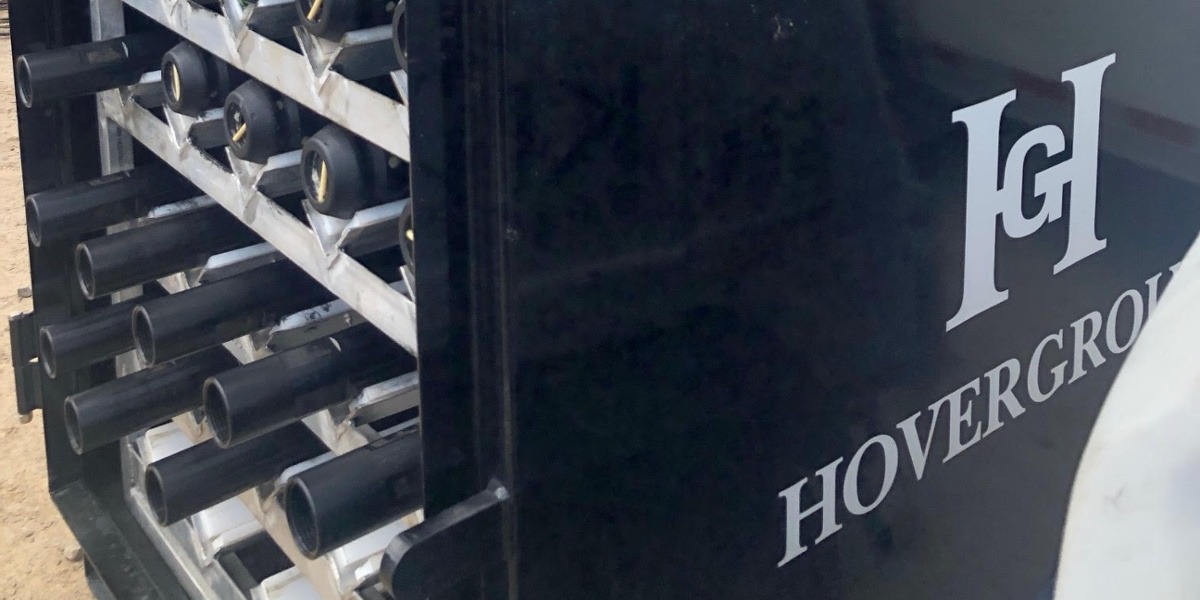 A frac plug is something that almost every completion engineer has seen or even held. What is a frac plug, you ask? This downhole tool is designed for the plug-and-perf technique used in completions or horizontal wells that require multistage hydraulic fracturing. Frac plugs are used to compress under the setting force, creating a seal between the ID of the casing wall and the mandrel.

Today's operators can pick from a range of composite plugs that are milled after the frac stage is complete, as well as various types of plugs made of materials that dissolve at downhole temperatures in a number of completion fluids.
Let's dive into two different types of frac plugs:
Dissolvable Frac Plugs
The Problem
The first generation of interventionless frac plugs revolutionized plug-and-perf performance and allowed for treatment depths that had previously been unachievable. By eliminating post-frac drillouts, this innovation transformed plug-and-perf efficiency and enabled record breaking treatment depths. However, when interventionless downhole tools leave obstructions in the wellbore or limit access, they can be time consuming and difficult—now and later.
The Solution
A frac plug that completely disappears after fracturing. Frac plugs are typically made of cast-iron slips and rings or ceramic buttons, coupled with a packer, to make a strong engineered seal and keep the plugs in place.
However, some of these high-strength materials are non dissolvable, and low-mechanical-strengths materials that readily dissolve in wellbore fluids often have a poor mechanical strength.
Advantages of Dissolvable Frac Plugs
Enhance efficiency and cost-effectiveness of plug-and-perf as well as open hole multistage stimulation

Access full bore production ID

Eliminate mechanical intervention

Increases reservoir contact

Reaches the market quicker
Composite Frac Plugs
Since the late 1980s, composite frac plugs have been used. They were influenced by the legacy cast iron bridge plugs installed in vertical wells that were completed in one or two zones.
The Process
A plug, setting tool and perforating gun string are lowered on wireline and then pumped down into the well.

A plug is set, the stage is perforated in several places called clusters, and the wireline is removed so pumping operations can commence to fracture through the perforations into the adjacent rock.

This process is repeated a few times in a vertical well and from 20 to 70 times in a horizontal well.

After the fracture, the plugs are drilled out with a bit on jointed pipe or by coiled tubing (CT) with a downhole motor and bit. The debris from the milling operation is circulated out of the well, and flowback and production begins.
Operational Need-to-Knows
For efficient PNP operations, the plugs, setting tool and guns must be run quickly without "presetting" before reaching target depth. Water volume and horsepower for pumping the plugs downhole should be minimized.

Plugs should hold 8,000 psi to 10,000 psi during fracturing. To minimize overall completion costs, the plugs should drill out quickly and leave only small cuttings that do not cause the CT to stick so that time-consuming short trips are minimized.

Composite plug suppliers have improved their designs to meet these goals by introducing shorter plugs with better composite materials; fewer parts and less metal content; and fluid propulsion rings that accelerate running times, minimize or eliminate presets, improve pressure ratings, and reduce drill-out time. In one operator's wells studied in the Permian Basin these improvements have reduced PNP and fracture completion times from eight days to four days.

Completion engineers and consultants say high-performance plugs require less water and can be safely pumped down at speeds exceeding 24 m/min (80 ft/min) without risk of a preset. Drill-out times with these plugs are highly predictable and range from 7 to 12 minutes per plug.
The Fenix Frac Plug
The Fenix Frac Plug has various benefits including:
100% composite construction (no metal content)

Made in USA

Proprietary stacking process is automated and consistent to increase maximum bypass rate

Tested at rated pressure and rated temperature simultaneously
---
About HoverGroup
HoverGroup exists to provide cost effective tools, products and services to our partners and clients within the upstream oil and gas industry. We work closely with trusted partners to leverage industry experience and world-class technologies to deliver increased value to our mutual clients. As a WBENC certified organization, we support a strong ESG culture.